Developed by scientists. Trusted by skin professionals.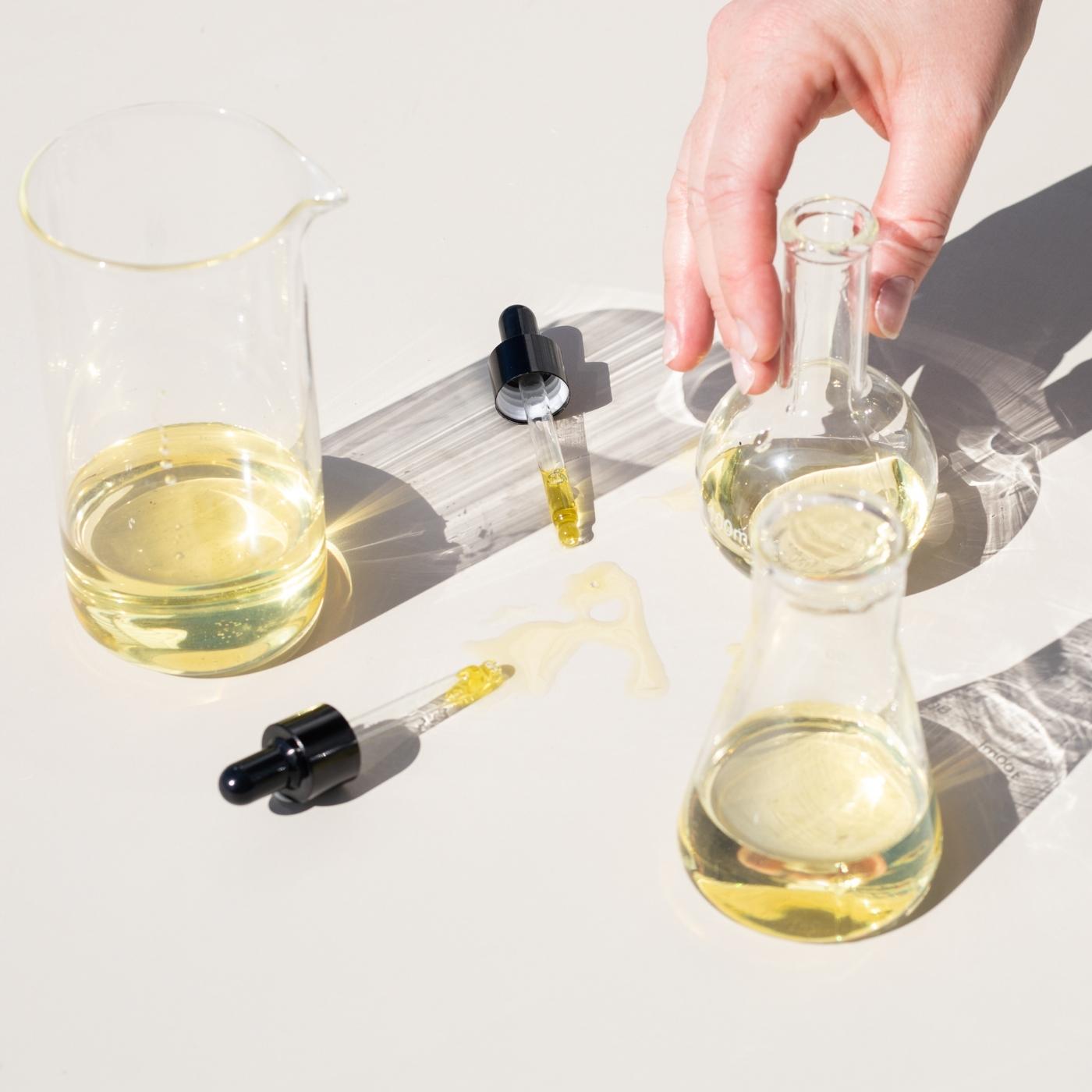 About East Cape Mānuka Oil
Produced in the rural East Cape of New Zealand, East Cape mānuka oil is an essential oil known to be 3 times more powerful than Australian tea tree oil, and 1,000 times more than effective than mānuka honey, at killing gram positive bacteria.
Triketones, East Cape mānuka oil's super power, are antimicrobial chemical compounds with anti-bacterial, anti-fungal, anti-viral, anti-aging, antioxidant, anti-inflammatory and sun protection benefits.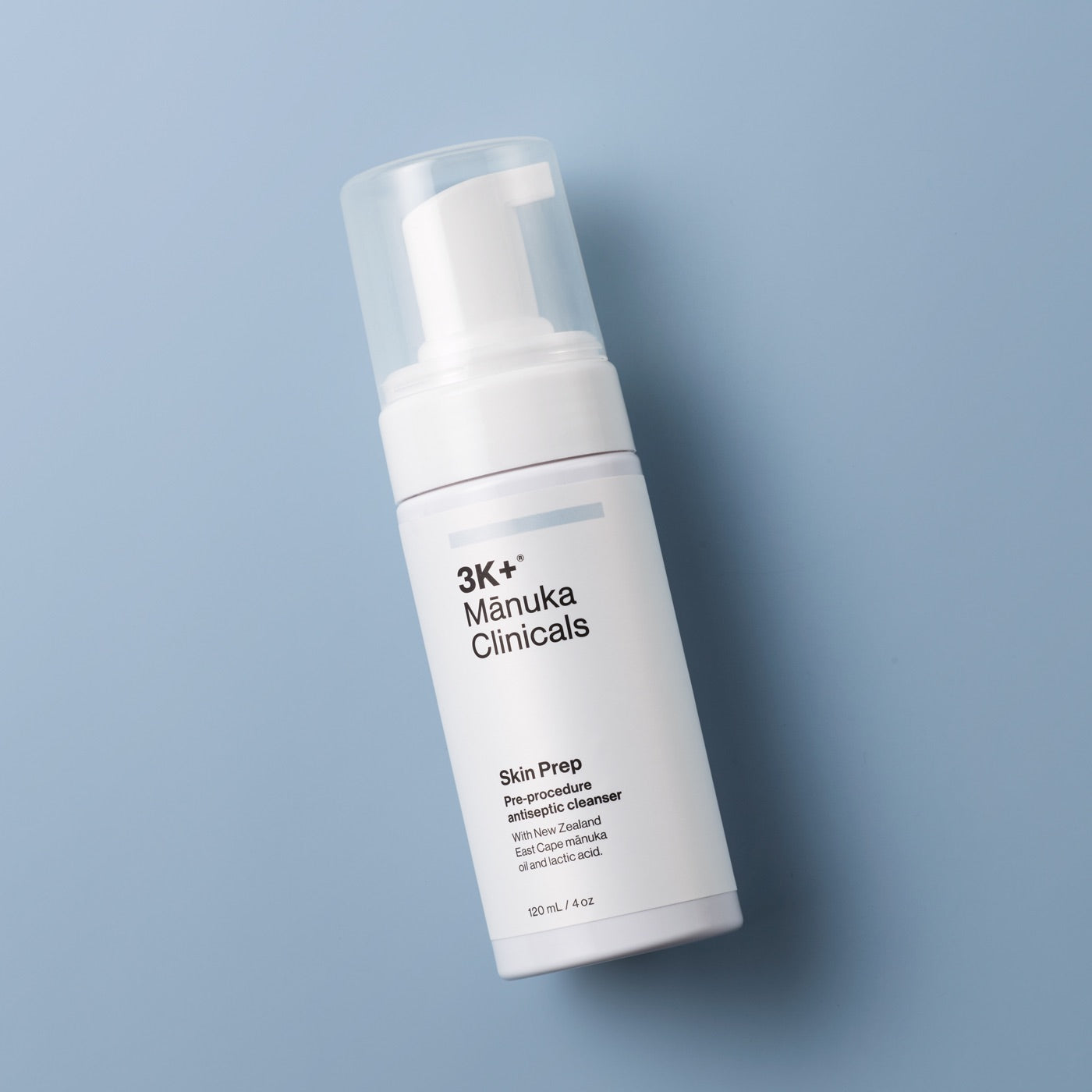 About our name
The 3K+ name relates to our unique ingredient offering: '3K' refers to triketones – the three compounds in our hero ingredient East Cape mānuka oil with proven antimicrobial effects.
'+' refers to synergistic actives we combine with the triketones to deliver 3K+ products' with extraordinary results.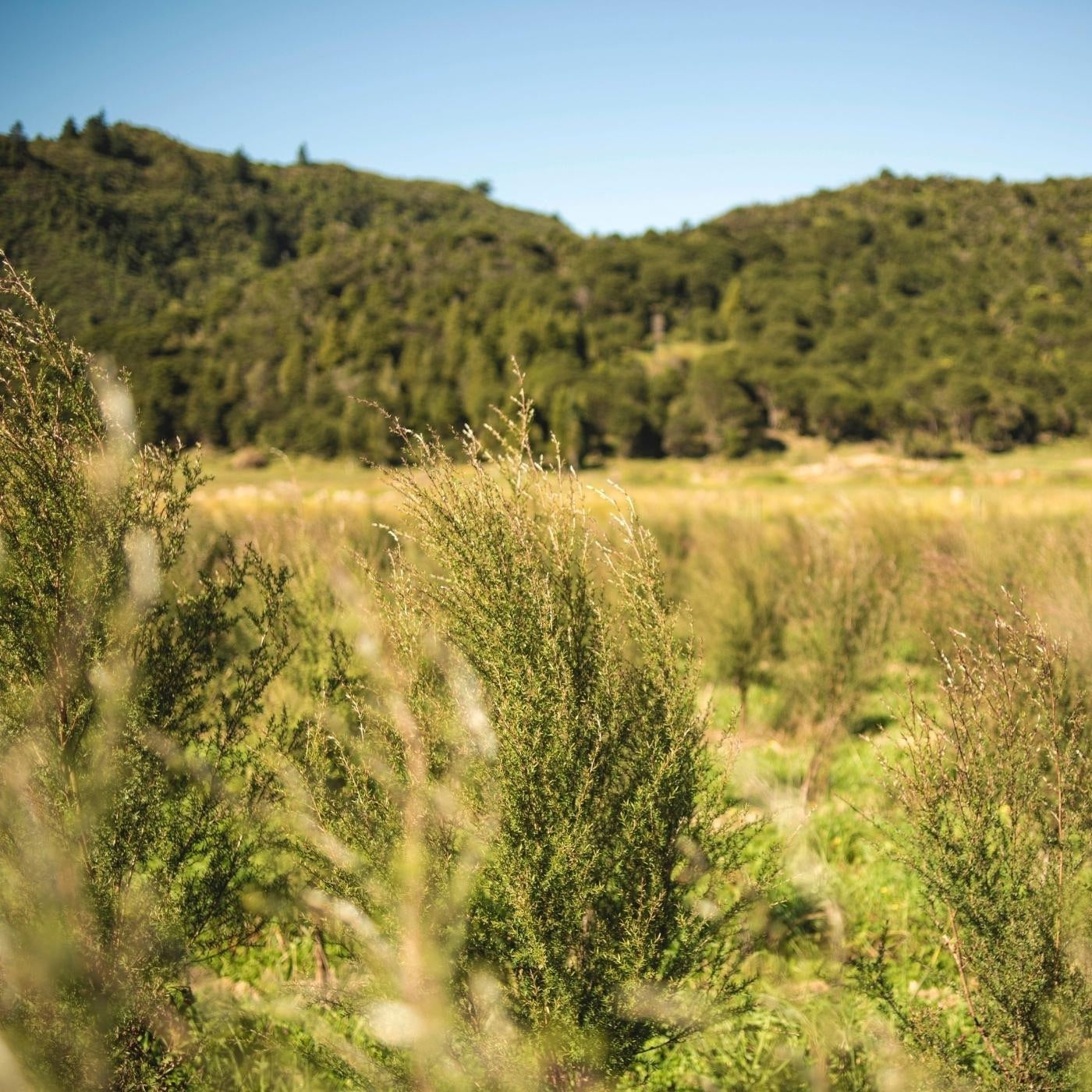 About our company
From farm to face, our parent organisation Manuka Bioscience is devoted to the sustainable growing, processing and development of East Cape mānuka oil as an active ingredient for the skincare industry. With inhouse scientists and a dedicated research and development team, we are committed to gaining a deeper understanding of East Cape mānuka oil's skin health promoting therapeutic benefits.