Developed by scientists. Trusted by skin professionals.
Developed in partnership with appearance medicine practitioners, 3K+ products have been designed to support clinical treatments and enhance patient outcomes with the highly antibacterial active ingredient, East Cape mānuka oil.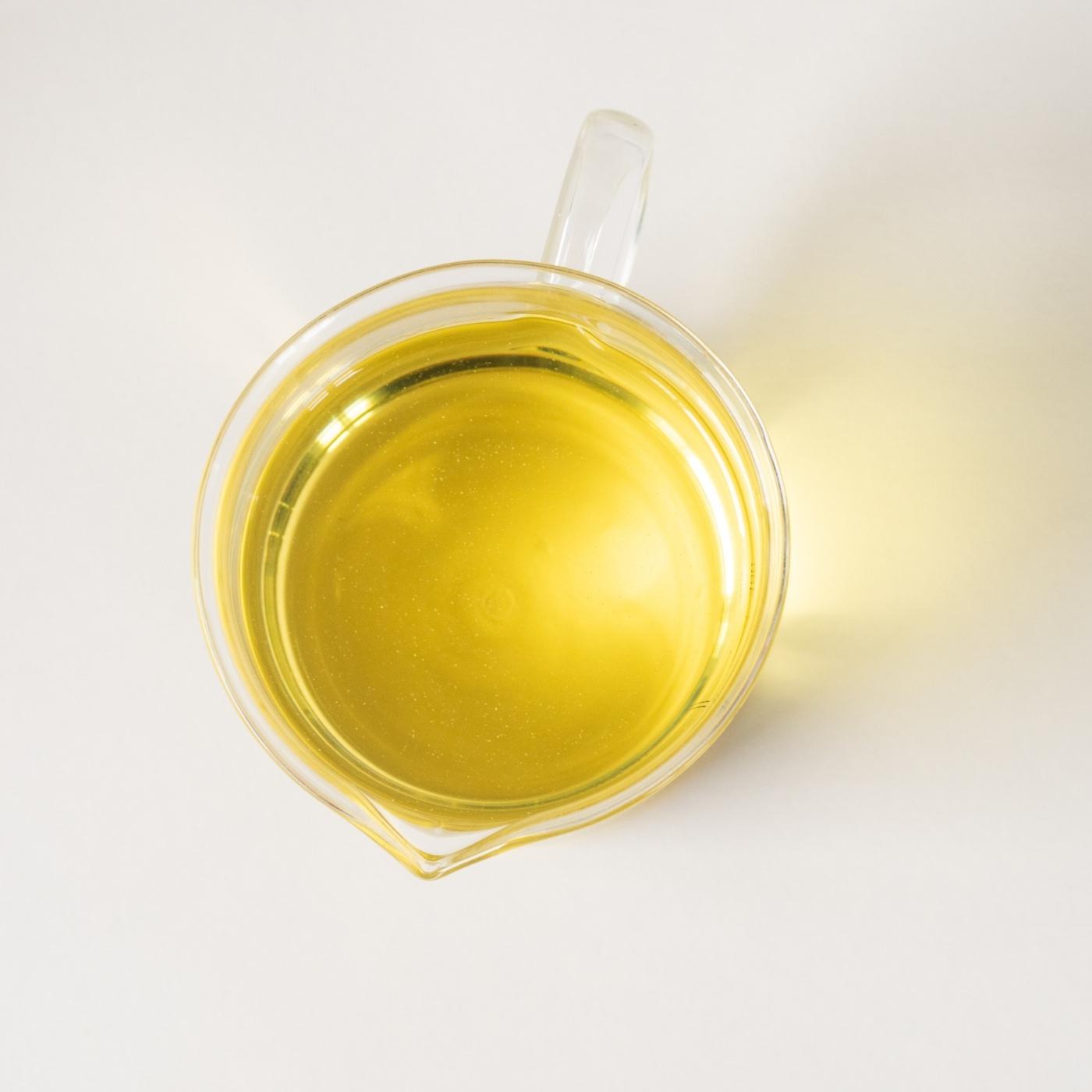 Nature-led
We combine natural East Cape mānuka oil with other synergistic ingredients to produce active formulations that are rooted in nature, and designed for performance.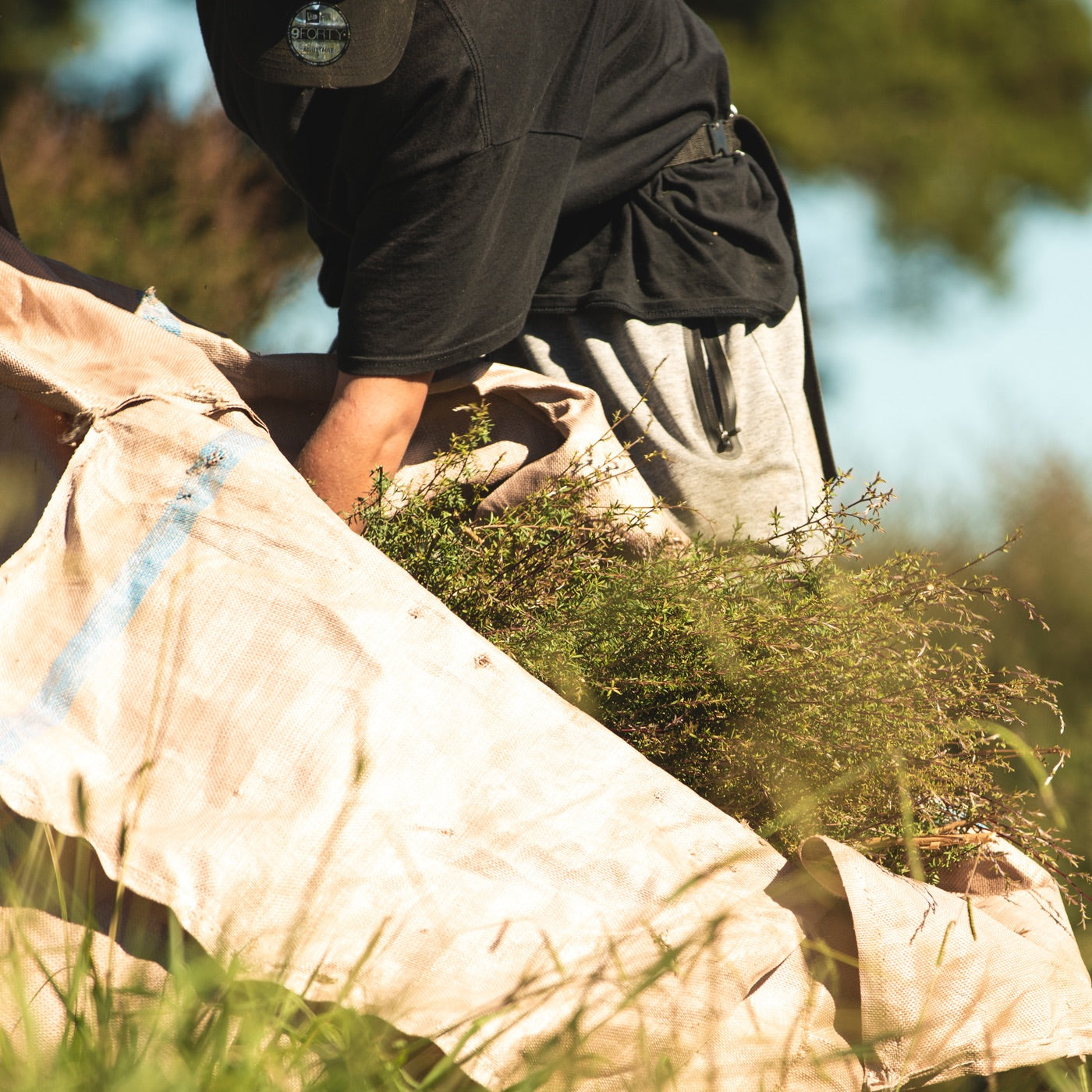 Responsibly made
Every action has an impact, so we act with care at every step of our process. Our sustainably grown oil provides employment and profitable land use for local iwi (indigenous community). Our ingredients are ethically sourced, sustainably produced, safe and cruelty free.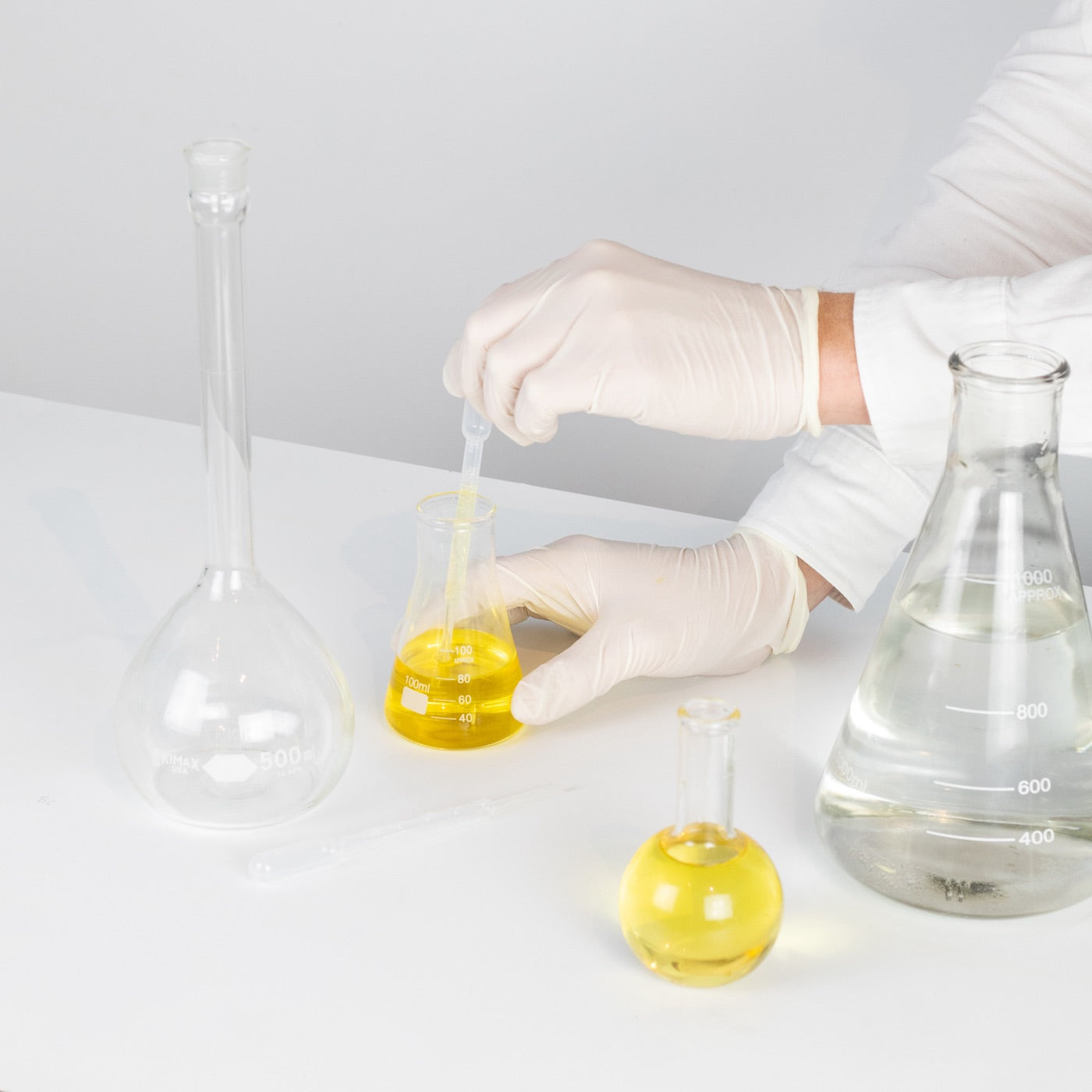 Scientifically backed
When it comes to skin health, the proof is in the science: with over 1,000 scientific papers and studies on East Cape mānuka oil, and our own research division committed to exploring the ingredient to further advance skin health.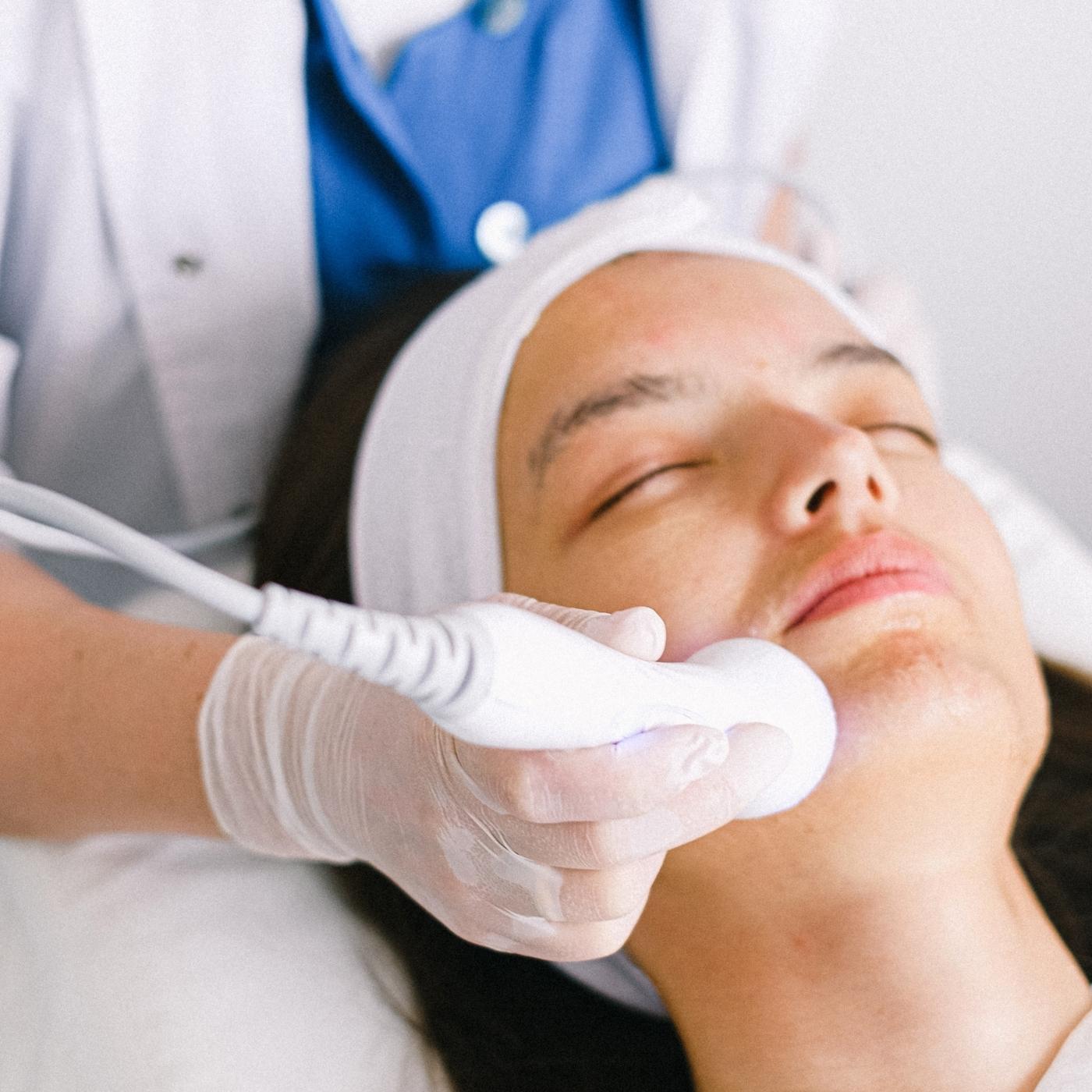 Professionally recommended
Developed and trialled in partnership with appearance medicine practitioners, our products are trusted by skin professionals to support their clinical treatments and enhance outcomes for their patients.
If you are interested in becoming a stockist or distributor of 3K+ products,
please contact us - hello@3kplus.com